Winners of the Equal Is Unfair Graphic Contest

Last month, we asked you to show us your skills and create a graphic featuring one of your favorite quotes from Equal Is Unfair: America's Misguided Fight Against Income Inequality, by Don Watkins and Yaron Brook. We received some great submissions and are pleased to announce our favorites:
Matan Berson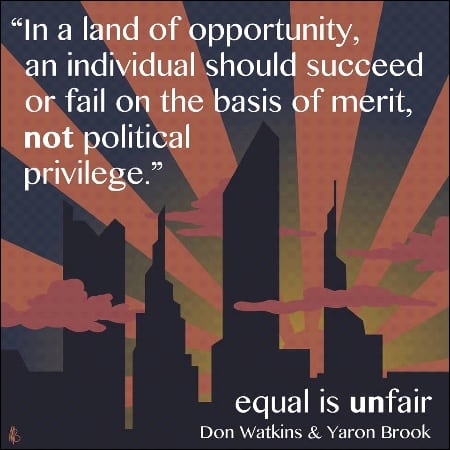 Celeste Hook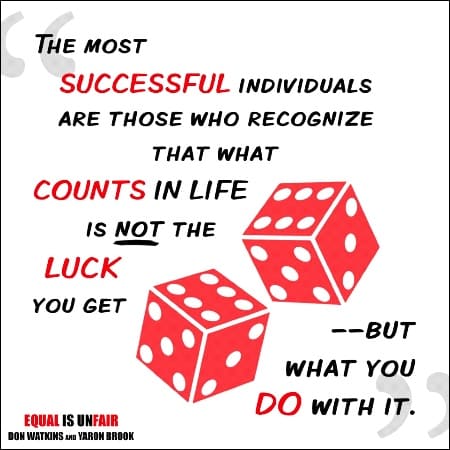 The winners will each receive a collection of nine Ayn Rand books and an Equal Is Unfair t-shirt. Congratulations to the winners and thanks to everyone who participated.
Want to help promote Equal Is Unfair? Share the winning entries on social media.