Equal Is Unfair: America's Misguided Fight Against Income Inequality [Video]
In this talk, ARI fellow and Equal Is Unfair co-author Don Watkins explains how to understand and win the inequality debate — and how to restore America as the land of opportunity and revive the American Dream as an ideal.
This talk was recorded on April 19, 2016, at ARI Headquarters in Irvine, California.
Other resources:
If you enjoy our videos, then be sure to subscribe to our YouTube channel. Don't forget to click the gear symbol and check the box "Send me all notifications for this channel" and then save. By doing that, you will be immediately notified when we publish a new video.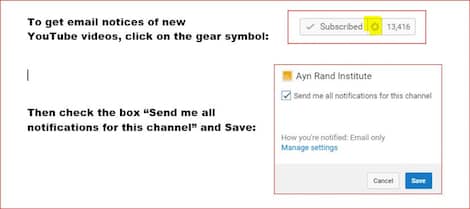 For more news on ARI's fight for a rational culture, subscribe to Impact Weekly.
Image: rozbyshaka via Shutterstock.com