NEW AYN RAND CONFERENCES IN 2020
Join Us Live in a City near You!
The weekend-long AynRandCon in Atlanta offered a deep exploration of the theme "Reason, Purpose, Self-Esteem: Keys to a Better Life and Society." The feedback from attendees was overwhelmingly positive.
Now, ARI is taking that experience on the road!
Beginning January 2020, ARI will host a series of one-day AynRandCons in cities across the U.S. We invite you to join us in a city near you!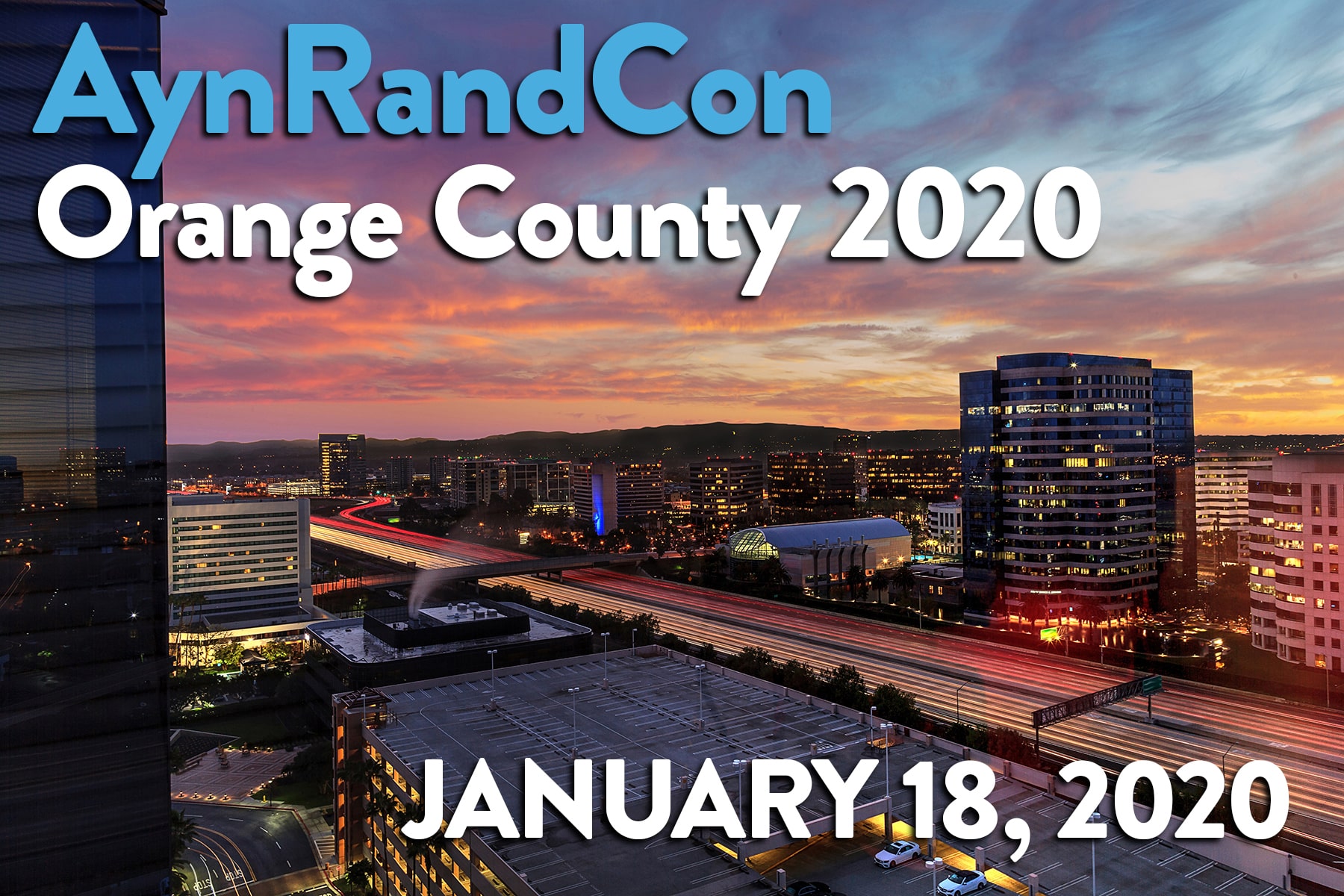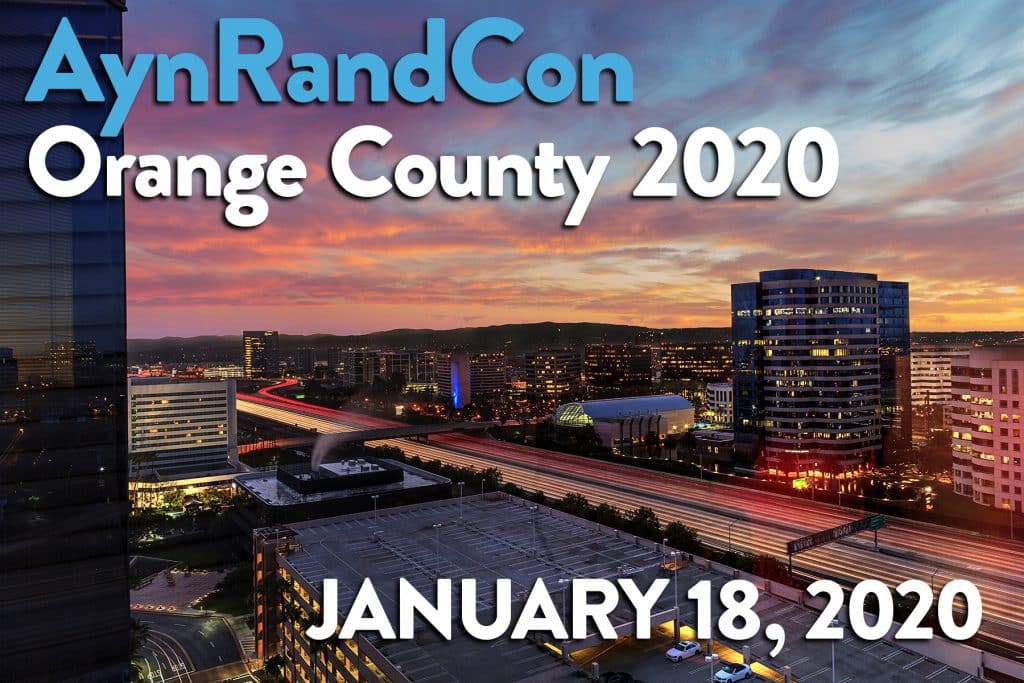 AynRandCon-Orange County
January 18, 2020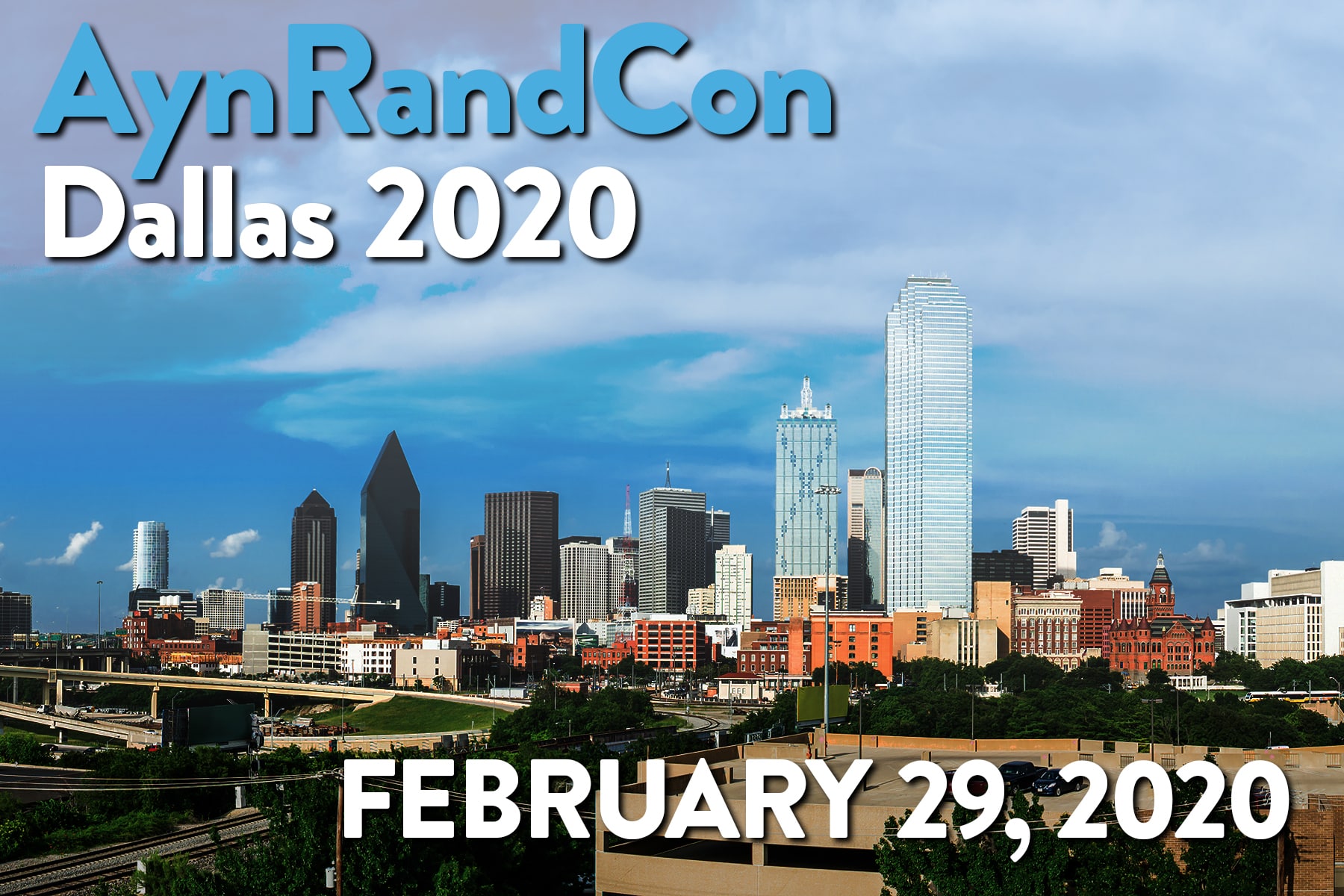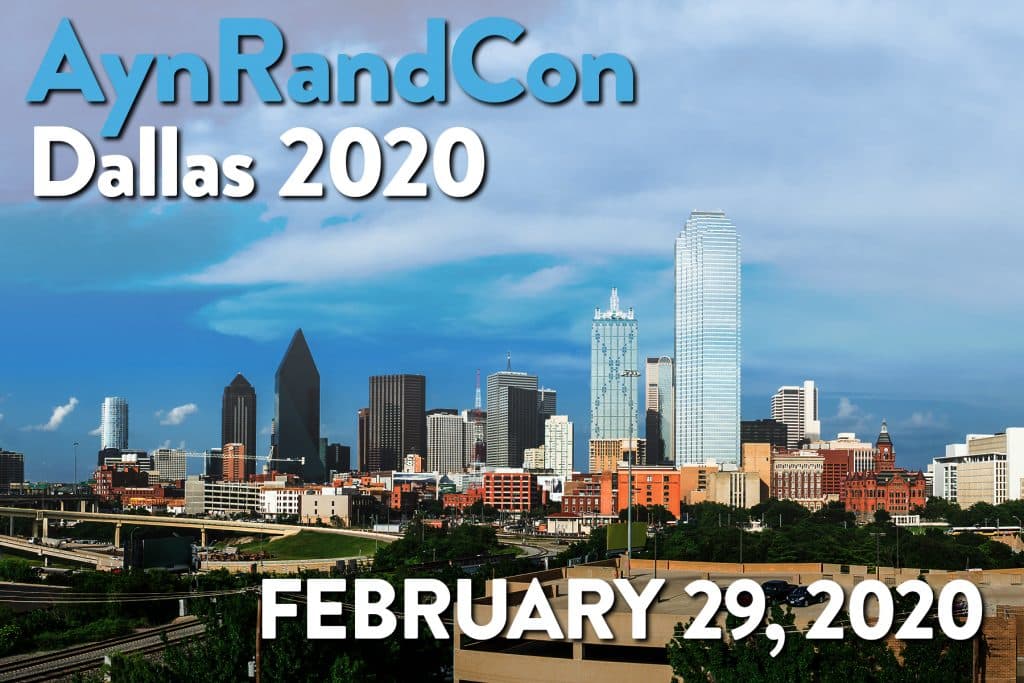 AynRandCon-Dallas
February 29, 2020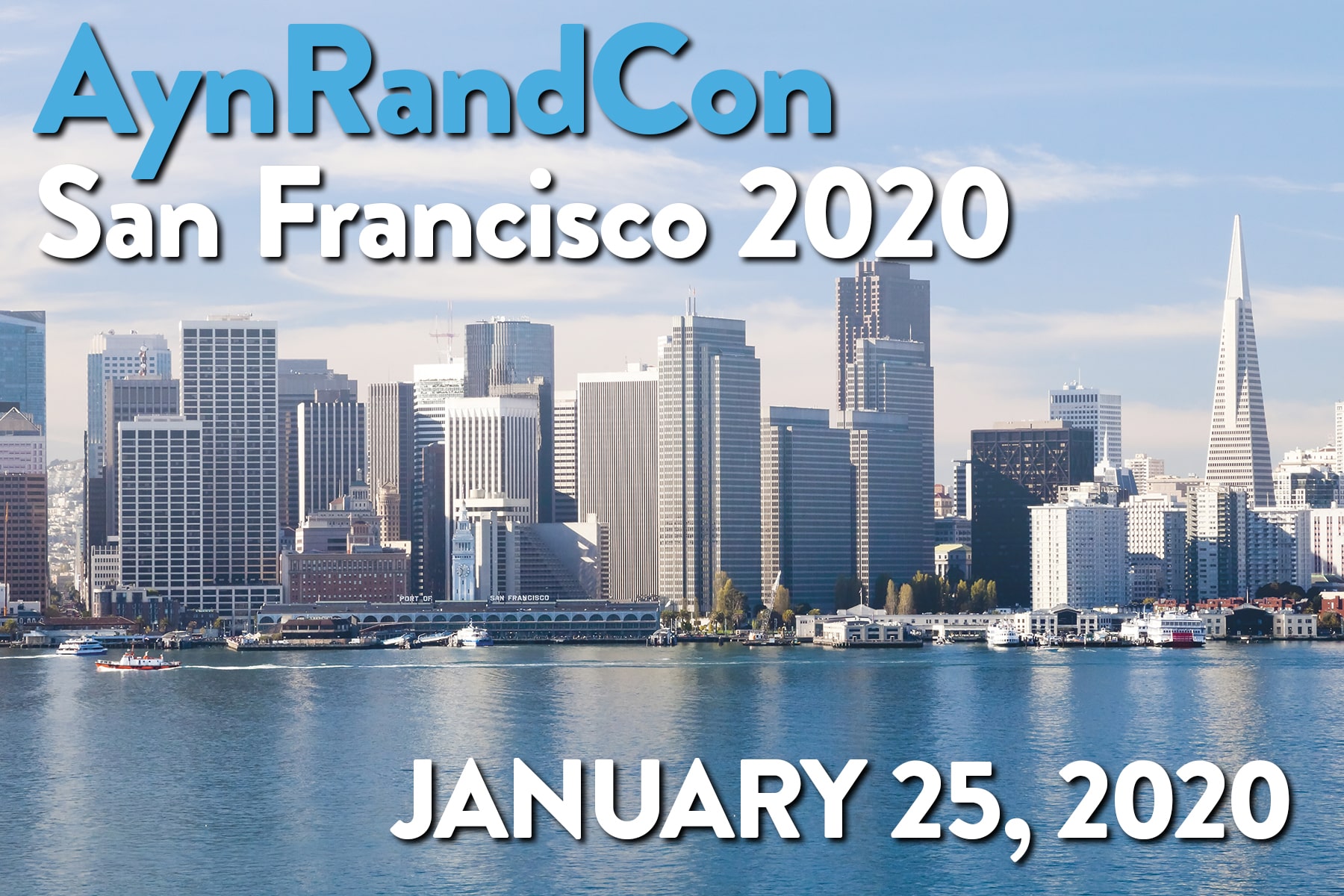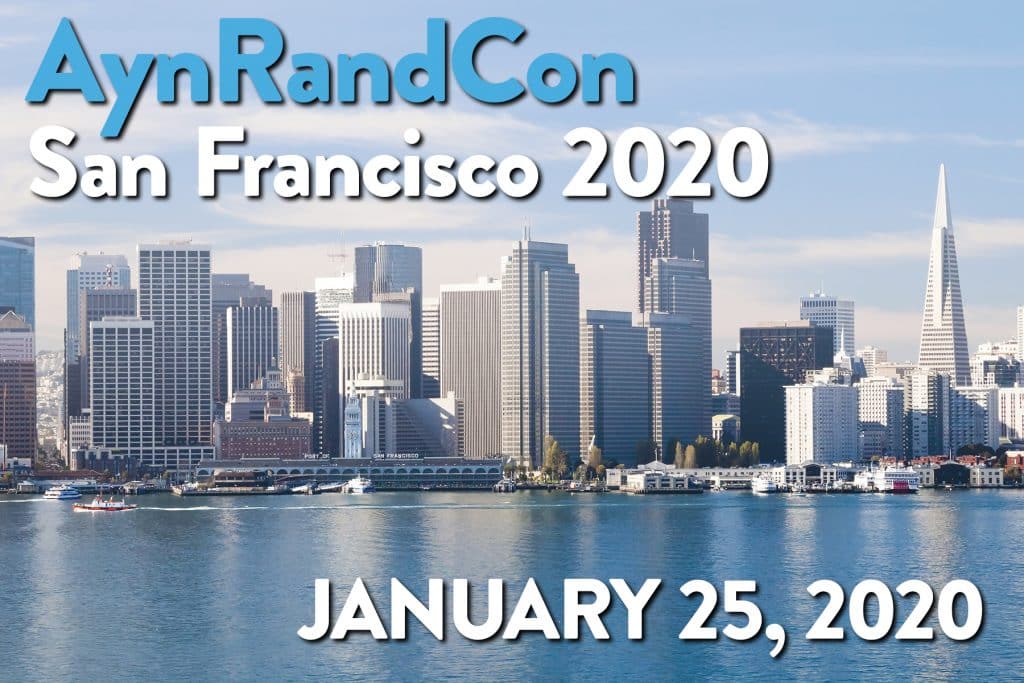 AynRandCon-San Francisco
January 25, 2020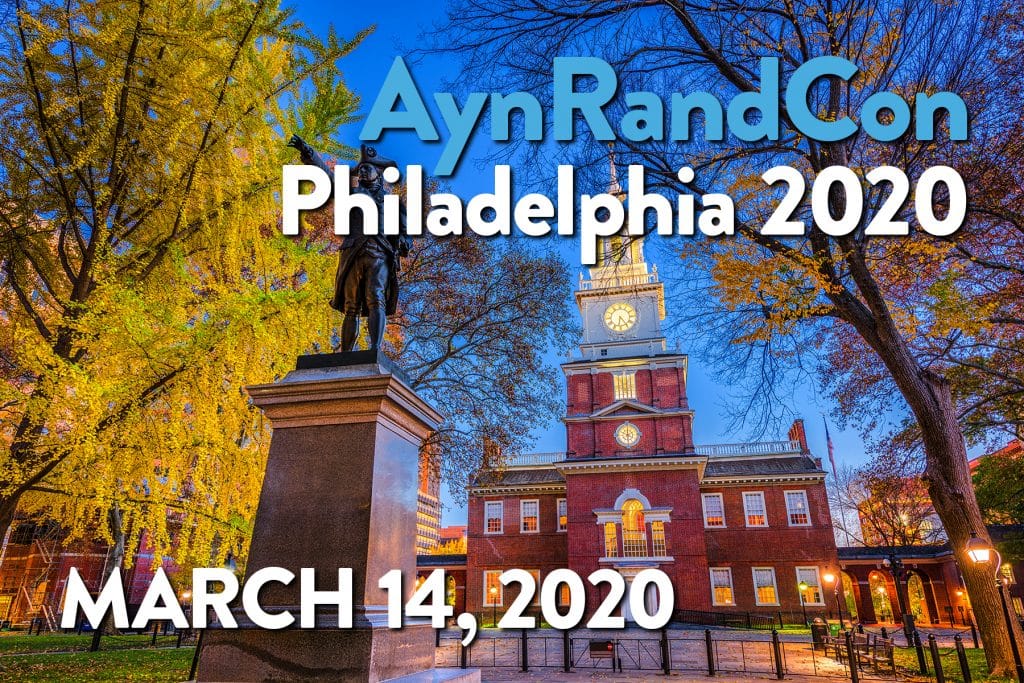 AynRandCon-Philadelphia
March 14, 2020
AynRandCon-Chicago
April 18, 2020
---
Other Conferences: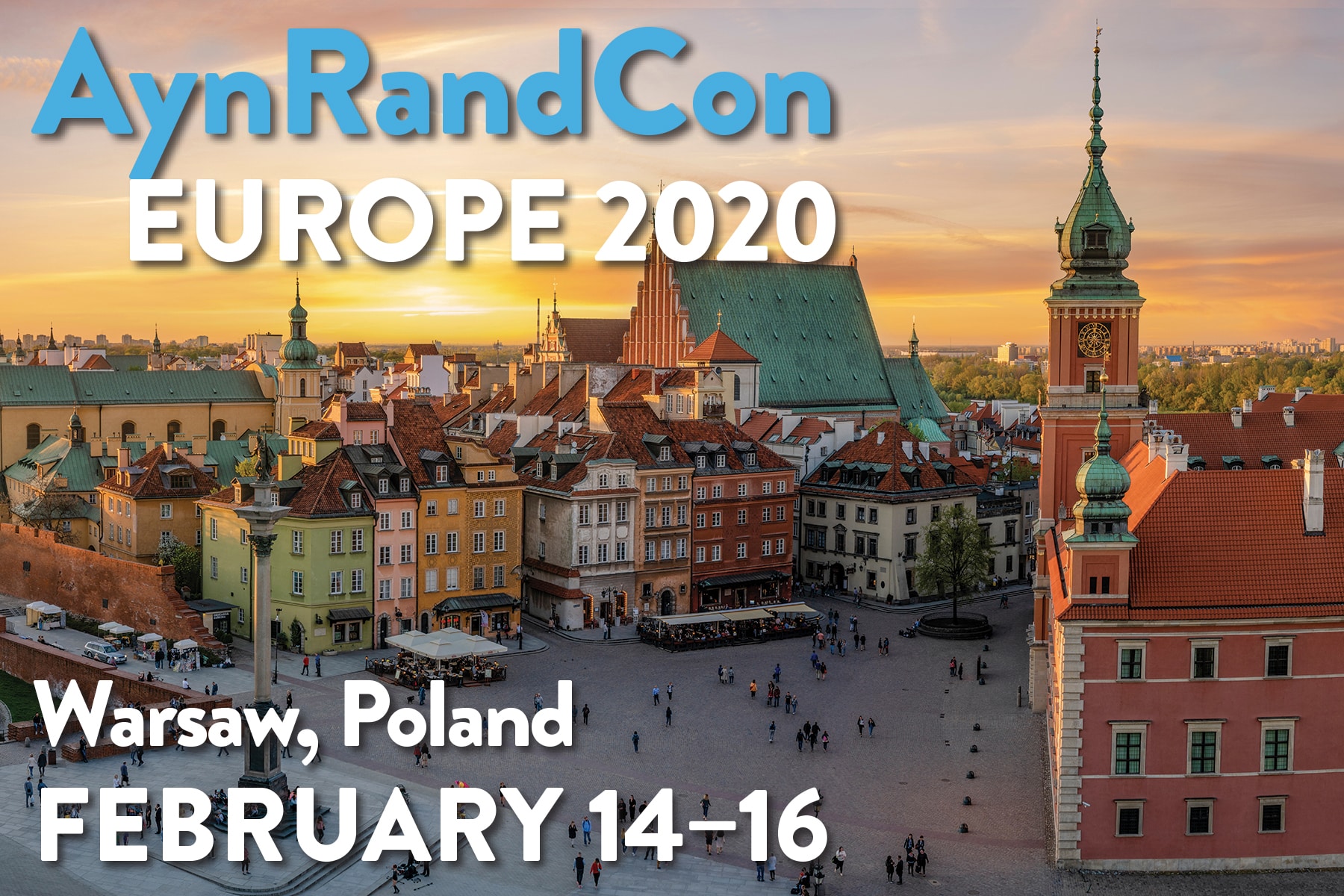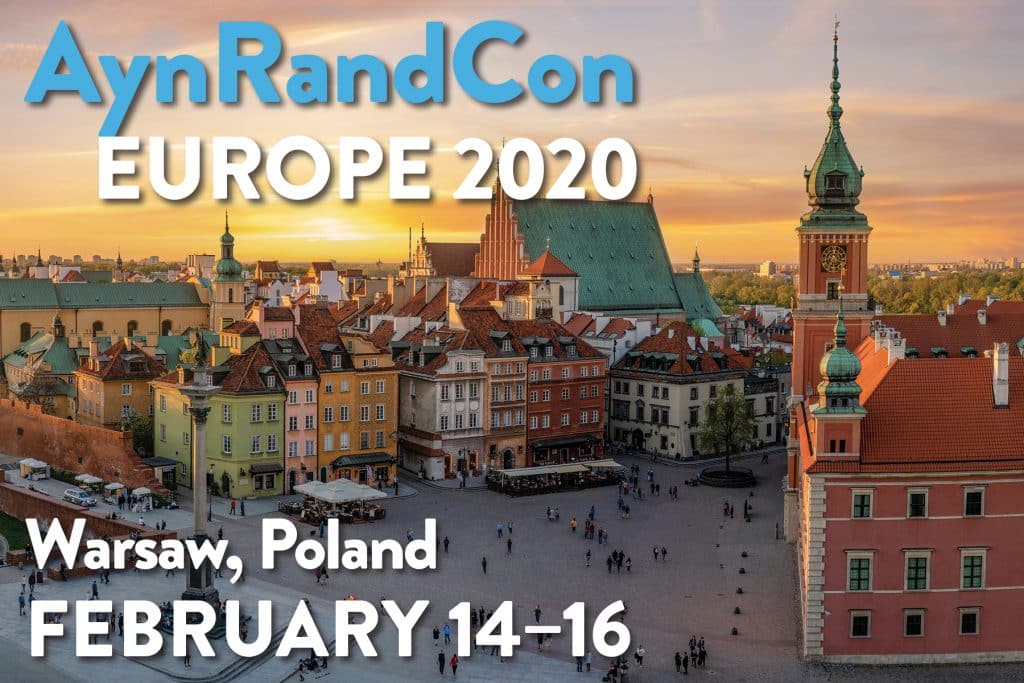 AynRandCon-Europe
February 14-16, 2020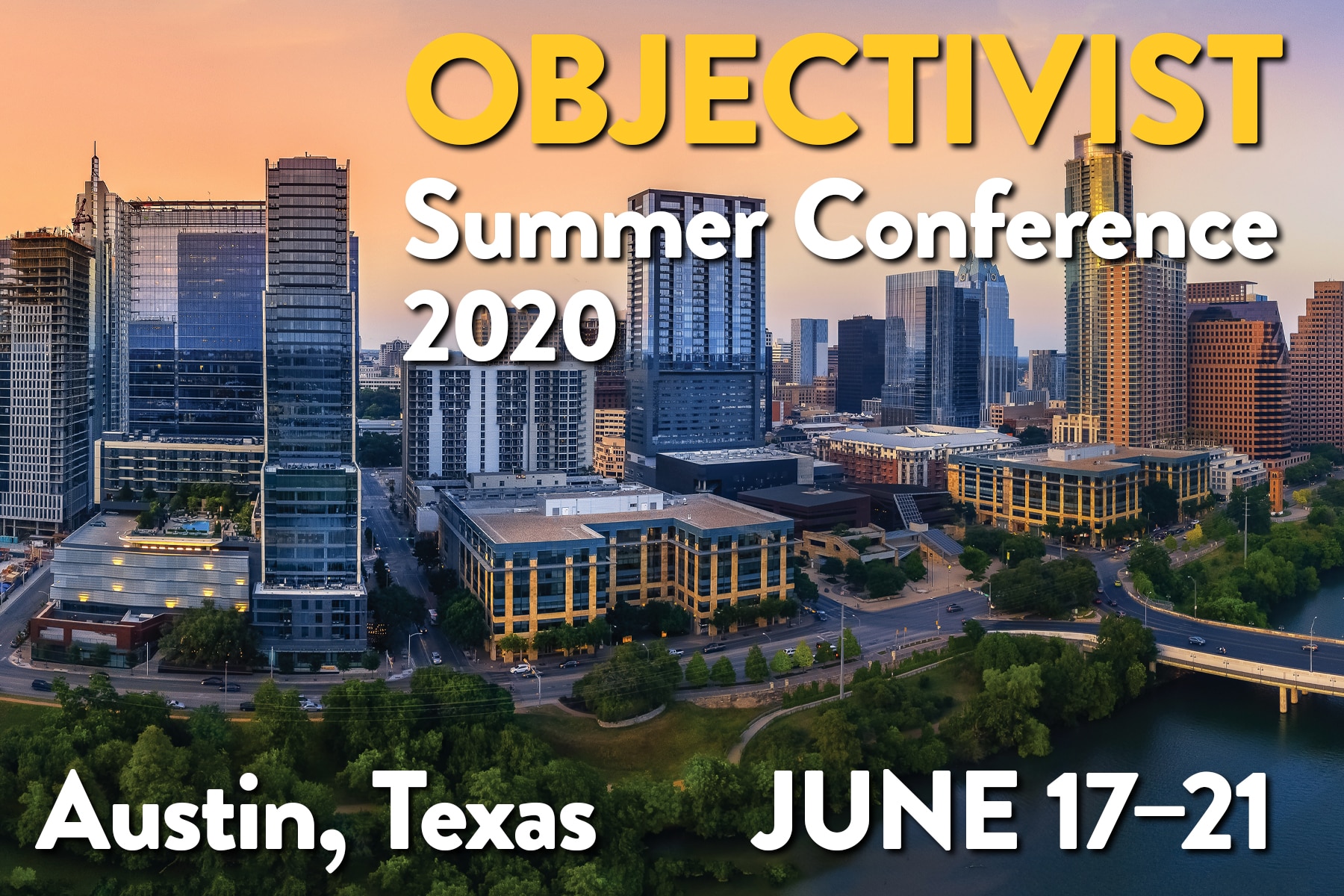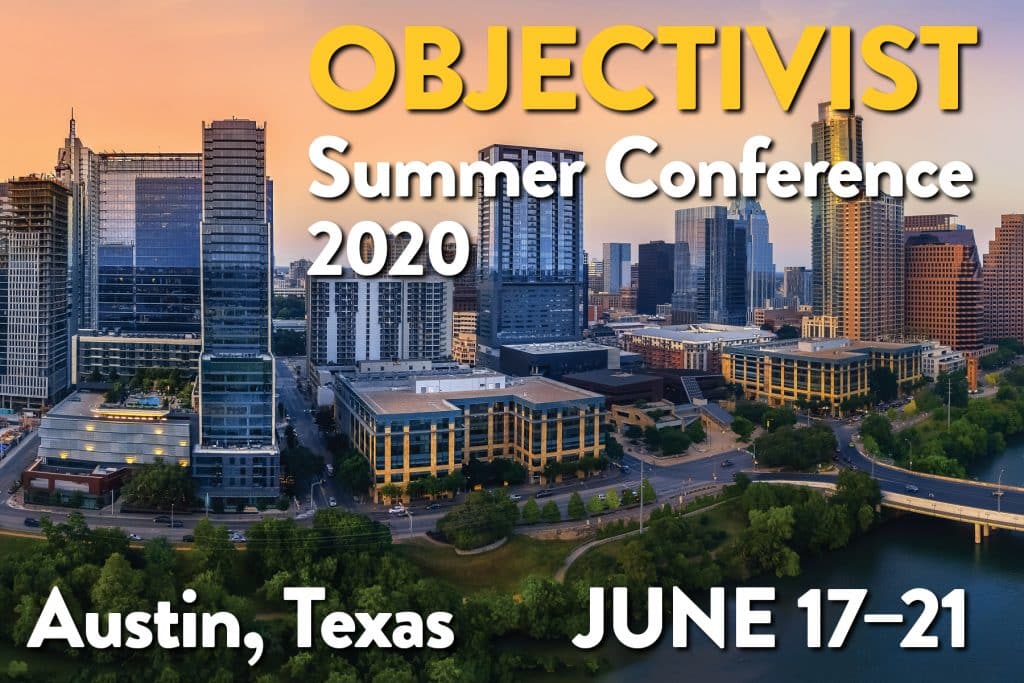 Objectivist Summer Conference
June 17-21, 2020
Don't see a conference near you? If you're interested in working with ARI to organize an AynRandCon in your region, contact us.